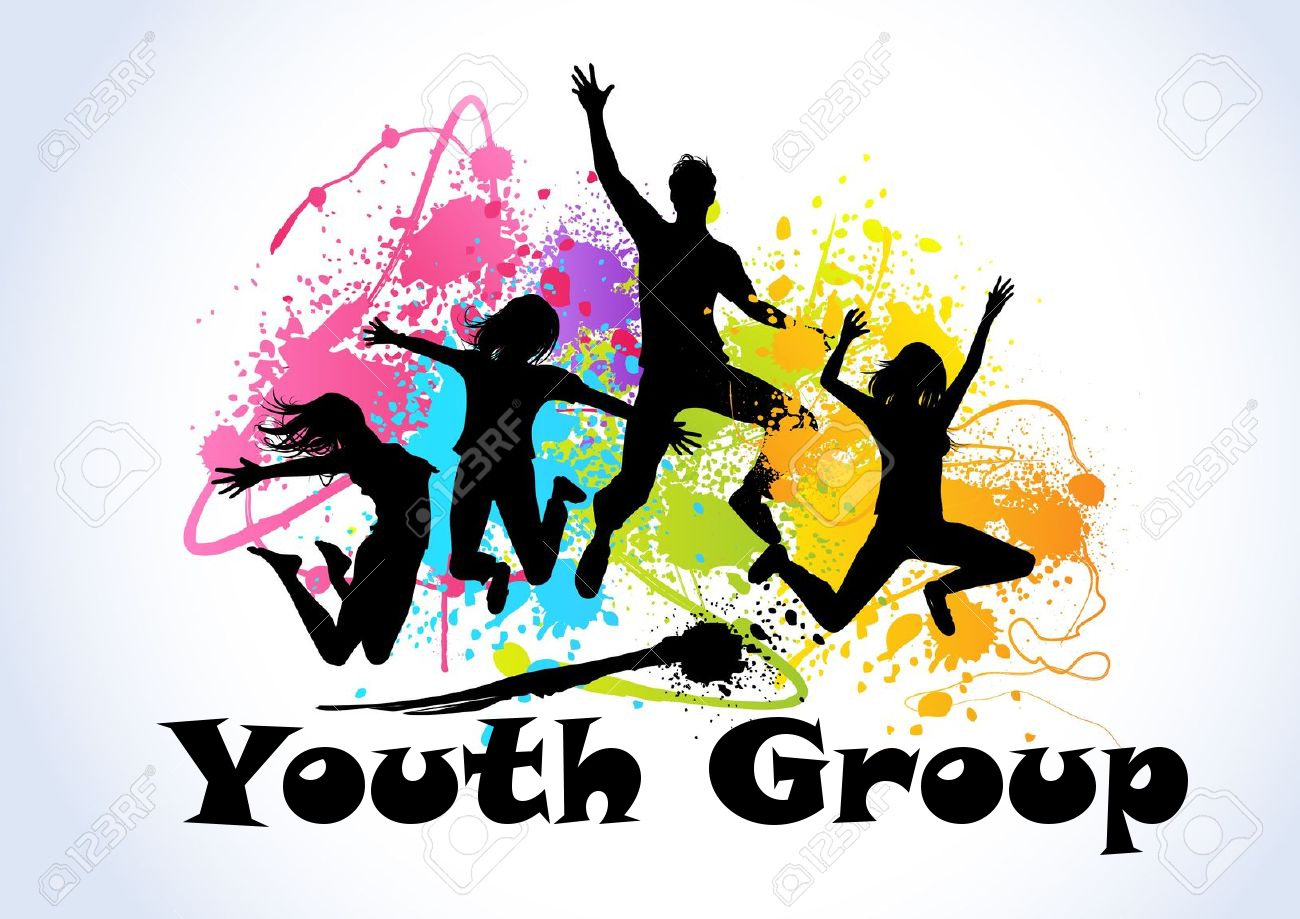 Welcome to the brand new for 2017 Valley View Youth Group! All teens are welcome. Come join us for food, fun, fellowship, and study! Invite your friends! Our Youth Group is a safe place for you to hang out with your friends, ask questions without being laughed at, and to learn more about God's relevance in YOUR life.

Check back on this page often for updates about upcoming activities. If you have any questions about activities that are on the schedule, or have an idea for an activity, contact one of our Youth Group leaders. Call or text us at (541) 241-6053 any time!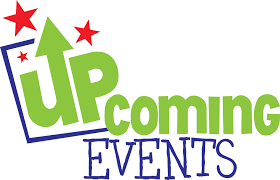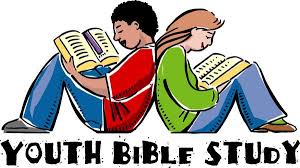 August 18, 2017 @ 6:30 p.m.
Location to be announced